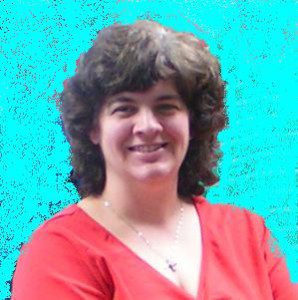 Phone: 561-470-5450 x2          
Hi, my name is Kim and I am the Act! Database Repair and Password Recovery Guru.  I am one of only 3 people authorized by Swiftpage to perform Act! database repairs and conversions.  In fact, I'm the one Swiftpage calls when they need help.  I can convert all databases going back to Act 1.0 to the latest verion of Act. I have yet to find an Act! database that I couldn't repair or convert!
Click here for a free Act! Database Repair Evaluation
I have a lot of experience with corrupted Act! databases and excel at helping users overcome their fears when their database is causing problems!  I originally worked for Symantec on their database program, Q&A, and eventually started performing database repairs.  When Symantec purchased Act! we offered Data Repair Services for Act! and Q&A, as well as hard-drive recovery for PC's and Mac's. I also provided support for WinFax, Norton Anti Virus, and virus removal cementing my place as an expert in the area of data recovery.
When Sage acquired Act! I continued to perform database repairs. During that time I developed the Act! Database Repair tools that we used to repair Act! 5 and Act! 6 databases.  When Sage stopped offering the database repair service I was thrilled to start working at Tech Benders and I brought all of my tools with me!  Since that time I have developed addition Act! Database Repair tools to use on the newer, SQL-based versions of Act!.  With the introduction of the Vista and Windows 7 Operating Systems I've seen a huge increase in Act! conversion requests; I'll get the job done quickly and guarantee that you won't lose any data!